SyndTrio is a brand new 3-in-1 web-app that allows you to rank your videos or sites by using FULLY automated social syndication. This includes:
Automatic Account Creation 

Automatic Content Generation
Automatic Content Syndication
This can be PERFECT for your Expired Domains (from MyTrafficJacker, VTG or Equinox) to rank higher and get more traffic. And you can also use them to create a Private Blog Network by plugging them into SyndTrio to get fresh content and backlinks built for them AUTOMATICALLY!
See review video below for full details:
coupon code: FinalTrio

My Exclusive Bonuses Include:
#1.) DFY Expired Domain Lists [Unannounced Bonus]



Post Your Keyword / Niche Suggestions Here for Expired Domains that you want to see!
We will use the top suggested niches to compile a list of expired domains from authority sites that you can use for targeted traffic, authority and rankings.
 This will be included in a brand NEW Custom Bonus for SyndTrio!
Post your suggestions in our FB group here
Or send a ticket into our support desk here
Note: Suggestions Expire 8/14 @ Midnight PST – List Will Be Provided in Bonuses Area Later for All Customers
Bonus #2: 100+ Expired Domains!

(Limited Time Bonus) 100+ Expired Domains! For the first 50 people.

SOLD OUT.
For to first 50 people who pick up SyndTrio through my link you will get access to a fresh list of 100+ Expired Domains! This is a brand new list that my team found using MyTrafficJacker as we have been testing out new sites.
These Expired Domains can be used to get traffic and authority to rank any videos or website. You can also use them to create a Private Blog Network (PBN) with SyndTrio.
Bonus #3: Video Traffic University Membership

Basic Membership – When you purchase ANY level of SyndTrio you'll also get basic access to Video Traffic University which is a private Coaching Membership Program developed by myself and Joshua Zamora (who created SyndTrio). This basic access will include ALL of the content in our Training Area as shown in video above.
Full Membership – When you pick up SyndTrio and ANY 3 of the OTOs recommended in the funnel you will get FULL access to the complete VTU program that includes: Training, 22 Live Coaching Sessions (each about 1hr+ long) including secret techniques to dominate competitive keywords, 15 DFY videos and video assets, and more!
Bonus #4: 10 DFY Professional Niche Videos You Can Use Immediately
These niches include:
Dentist
Dog Training Services
Licensed Plumber Services
Pest Control Services
Life Insurance
+ 5 Affiliate Marketing Product Name Keywords videos that have been tested and made be $1000's!
Bonus #5: How to make $50+ per day w/ SyndTrio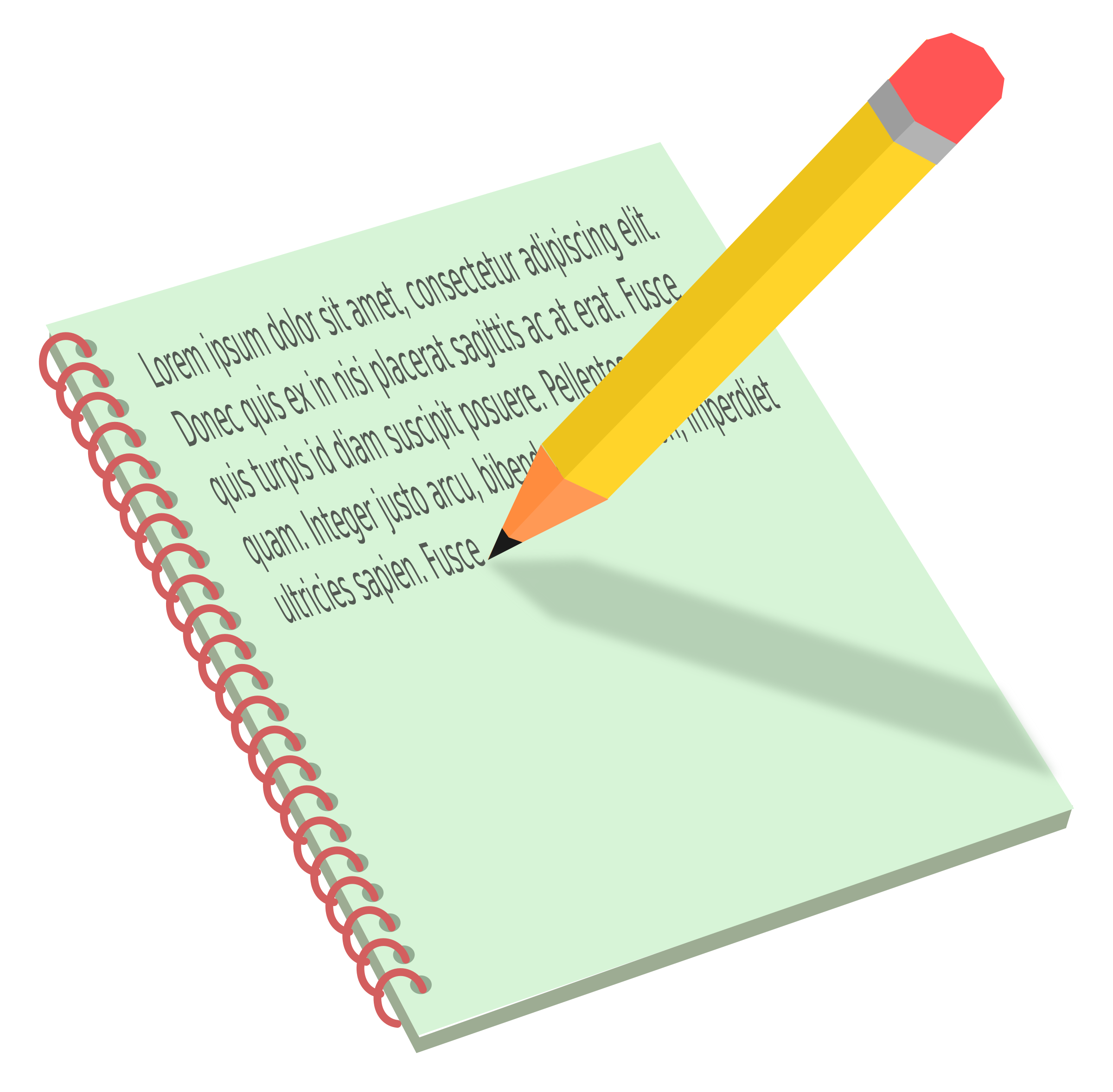 Now I could say you can make $100+ and even turn this into business (like others have) but I want to keep the goal easily obtainable and something you can do immediately.
I've created a special training for those who pick up SyndTrio that will show you exactly how to start making extra cash in just a few minutes of work. This is something I did when I first got started online and it's one of the easiest things to do, especially when you have a program like SyndTrio.
I'll show you $1,032 in proof inside my account, and exactly what I did so you can do the same.
Additional SyndTrio Bonuses (delivered in the members area):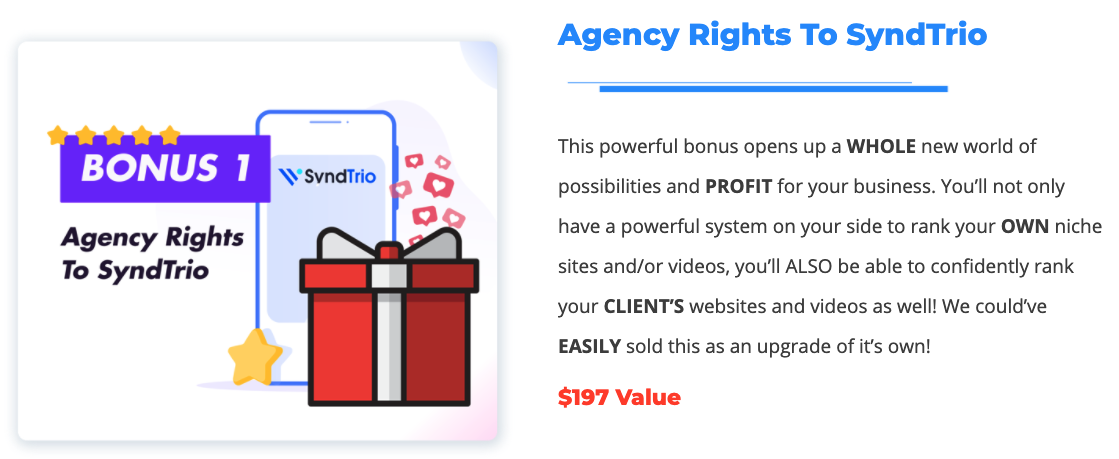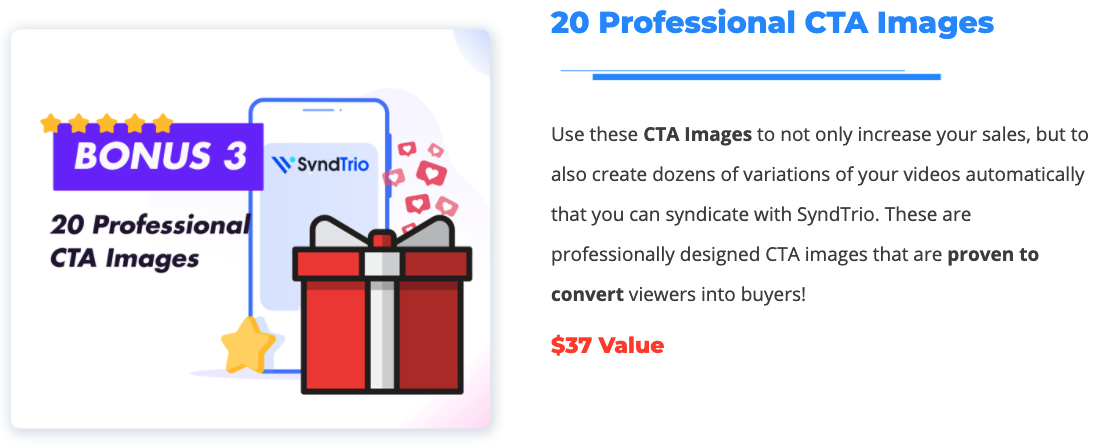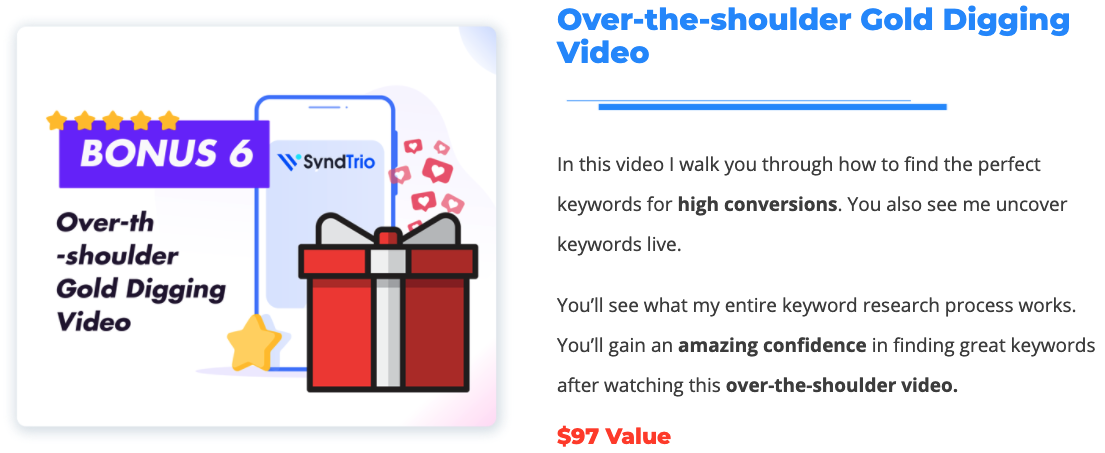 "If I bought 1.0 and 2.0, do I have to buy SyndTrio/3.0?"
SyndTrio is a credit-based launch, which SyndLab was not. To be able to use their automatic account creator and content engine, regular 1.0 and 2.0 customers WILL have to pay for their upgrade. However, if they have an ACTIVE, recurring subscription from our 1.0 or 2.0 launch, they'll be grandfathered into this new update.