My Traffic Jacker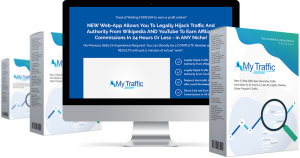 MyTrafficJacker is a VERY unique web-app that allows you to get Targeted Traffic and Authority from Wikipedia and YouTube so you can:
Send powerful link juice to rank website or videos
Send targeted traffic to ANY offer or link you want to make sales and commissions
OR you can even Flip these domains for a healthy profit
My Video Spy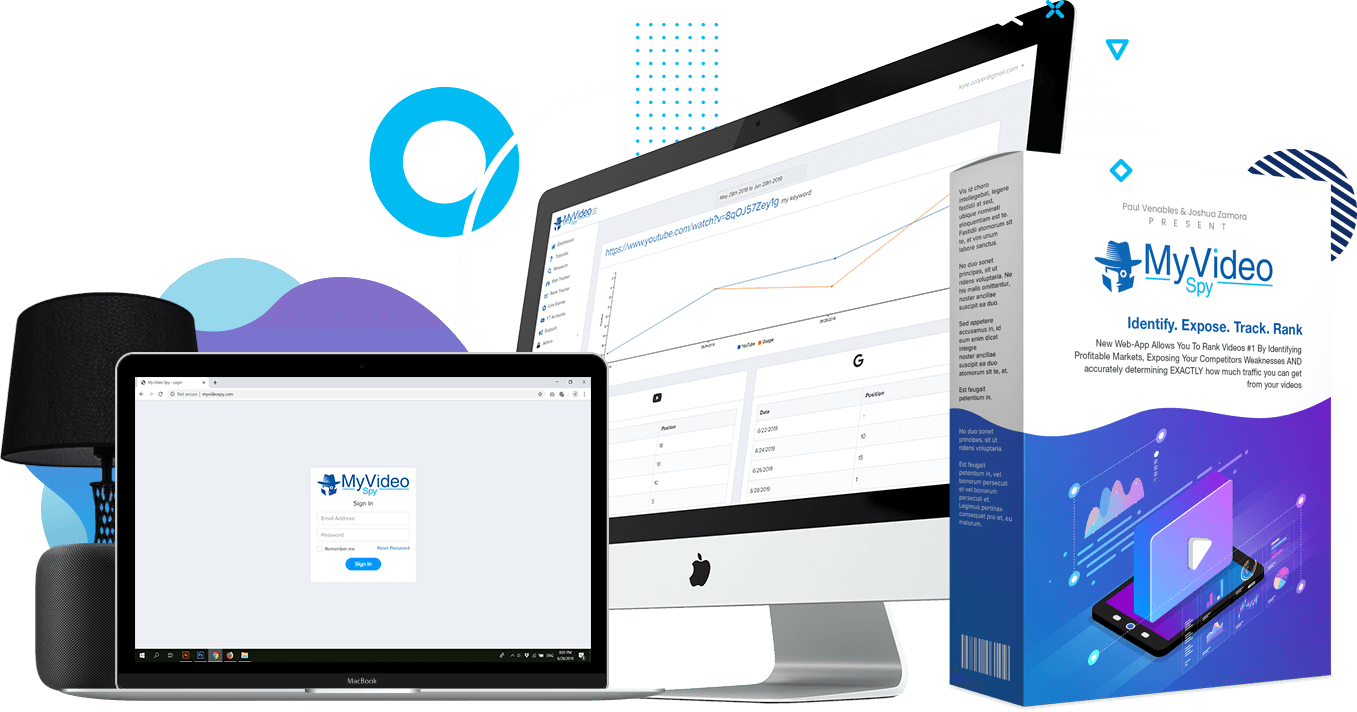 My Video Spy is my new web-app that will allow you to:
Identify untapped keywords and niches
Expose competitors' weaknesses
Rank your videos FAST (for more targeted traffic and sales in ANY niche)
Track your video rankings in YouTube AND Google
MyVideoSpy is also the FIRST and ONLY platform that will allow you to track DAILY stats for ANY video so you know EXACTLY how much traffic it's getting first, before you target its keywords.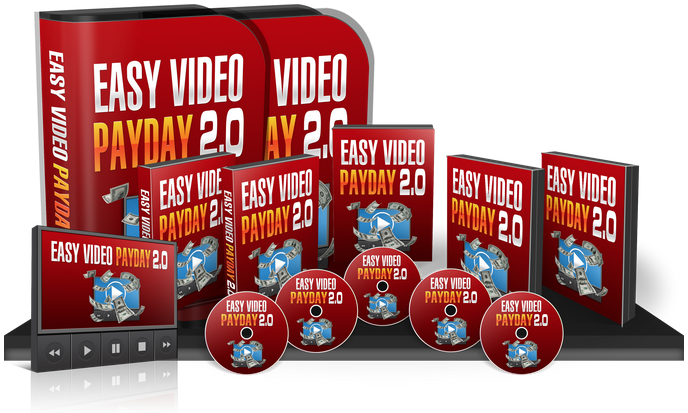 Easy Video Payday
My flagship program that was originally released in 2012. EVP is a comprehensive video marketing course on how to rank and STAY ranked in YouTube AND Google.
Easy Video Payday is now on its 2.0 version and will show you how you can get 100% FREE traffic using the power of YouTube videos. This is the EXACT same process I used to start making $5,000 per month online with affiliate products. It has helped other student's do that same and more. More info here.
More to come…