Vidnami (formerly called Content Samurai) is a popular video creator that allows you to create stunning videos fast without ever showing your face, or needing to be on camera.
It claims it "does ALL the hard work for you" but does it REALLY do that in just a push of a button?
After years of using Vidnami / Content Samurai in my own business I've decided to finally share my experience and reveal my strategies for getting the MOST out of this powerful software.
Watch my video here: 
OR
The Vidnami Discount includes:
25% OFF Vidnami for Life!
790,000+ Storyblocks video clips (Save $348/year)
30,000+ Music Tracks from Storyblocks Audio (Save $240/year)
A FREE copy of the Ultimate Video Traffic Blueprint Pack
PLUS the 'How To Convert Your Smartphone Into A Pro Video Camera' cheat sheet
+ More Bonuses Added Here
Note: You can upgrade the FREE Trial after 14 days and still get access to these features as well.
My Vidnami Bonus Includes:
1.) Automated Video Creation & YouTube Traffic (my VA method)
As you can see it can take a little extra effort to make your Vidnami videos look just the way you want them.
Rather than spending the extra time to preview and modify the videos just right, I've hired a Virtual Assistant to do this for me and I put together my exact steps so you can do the same too as a special bonus.
This process for delegating your video production and publishing will allow for massive growth and fully automated YouTube traffic!
You can also use these same system for blog post videos, Facebook videos, or Influencer videos as well.
2.) Easy Video Payday 2.0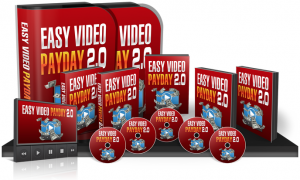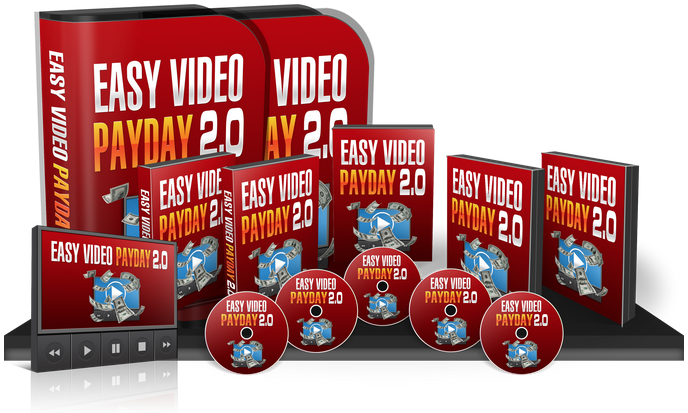 My comprehensive video marketing course on how to rank and STAY ranked in YouTube AND Google (works now in 2020 and beyond). Currently sells for $27.
EVP2 will show you how you can get 100% FREE traffic using the power of YouTube videos that you can use to make more sales and grow your business with Vidnami. More info here.
How to Claim Your Bonuses:
After making your Vidnami purchase, email our support desk here with your receipt, so we can verify and deliver your bonuses to you.
Please Note: Bonuses will be given to paying Customers. If you do the Free Trial, then you may claim your bonuses after the 14 day trial period ends.
OR
Note: Content Samurai changed its name to Vidnami.
This software is the same but with MORE features & the Free trial has extended to 14 days!