Getting clicks to your video is one of the MOST important factors for ranking these days.
But it's not always easy to make a click-worthy Thumbnail image.
Thumbnail Blaster is a new software that will allow you to easily compete against fancy YouTube thumbnails and WIN the click, so you can boost your rankings, get more traffic and make more sales and commissions.
Is it absolutely needed for you to succeed in video marketing? No. But it can save you a lot of time, and money. And can also make you more sales, which is always a good thing 🙂
Checkout my Thumbnail Blaster review video where I show you a demo, the OTOs and my bonuses here:
Anniversary SPECIAL: Get Thumbnail Blaster for a low ONE-TIME fee of just $19.40 (ENDS SOON)
Thumbnail Blaster OTOs:
OTO1 : Pro Upgrade <– Gives you more accounts and licenses.
Multiple Account Support, Extended License Support, Save Your Own Template, Image Analysis
OTO2 : Agency Upgrade <– Only needed if you're an agency working w/ clients
Agency Rights, Agency Website, Outsource Cheatsheet
OTO3 : Template Club <– Recommended IF you want DFY Thumbnail Templates in a variety of niches
20 new Template/month BONUS: 20 VIP templates
OTO4 : Lingo Blaster <— Highly Recommended for easy additional rankings in Multiple Languages
Translate your video titles and descriptions in 100+ languages
Exclusive and Semi-Exclusive Bonuses:
Download these Bonuses After Your Purchase Inside your Warrior+ Plus Dashboard:
10 Professionally Made Niche Videos You Can Use Immediately

5 of these niches include:
Dentist
Dog Training Services
Licensed Plumber Services
Pest Control Services
Life Insurance
+ 5 More on Popular CPA Offers and Clickbank Affiliate Programs!
These affiliate videos can be promoted in multiple countries, which can work GREAT with LingoBlaster (OTO 4).
Additional Thumbnail Blaster Bonuses:
Bonuses Given to Me, Semi-Exclusively from the Blaster Team:
Video Lead Studio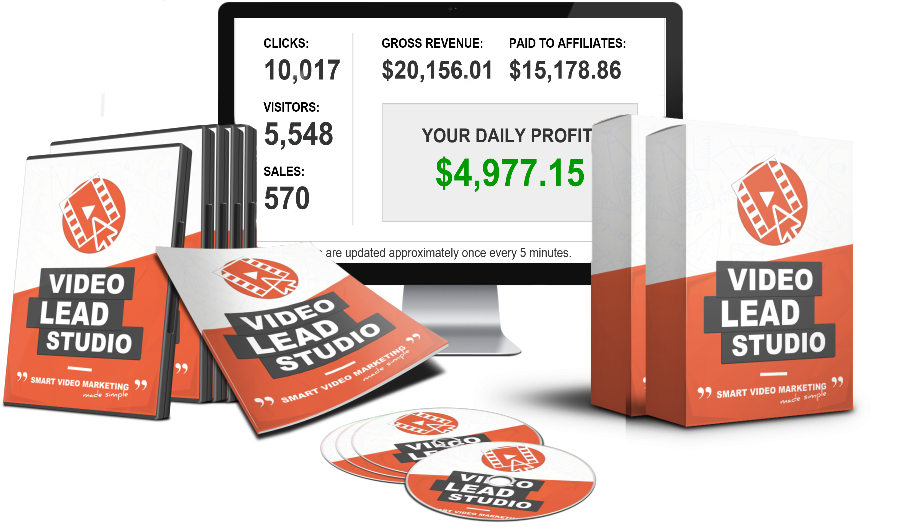 Video Lead Studio will give you over 100 professional spokes person intro and outro videos, that you can use in the videos generated using Animation Studio. You will NEVER have to pay for spokes persons EVER AGAIN!
We worked closely with the best spokespersons and copywriters in order to make sure that each intro will fit your needs & niche and will boost your video marketing results like you have never seen before.
By including a real person in your video, you will be able to triple your conversions and income.
People are more engaged to videos that have a face they can connect to. Video Lead Studio will make your videos stand out, it will boost conversions and increase sales, guaranteed!
Backlinks Suite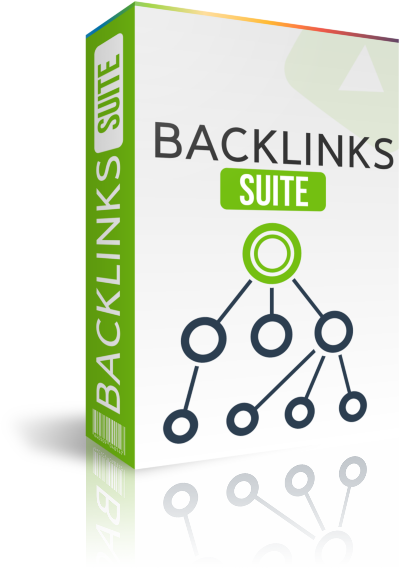 In case you are trying to rank in harder niches, and don't have success, that means you are missing one crucial part… BACKLINKS!
Backlinks are the backbone of any successful ranking campaign. With Backlink Suite you will be able to analyze existing backlinks, create new ones and check the status of your websites, pages and YouTube videos.
The best part is that you can sell Backlinks checking and creation services to your clients!
These bonuses will be delivered in by the Blaster Team, automatically after the purchase is made.
+ Additional Bonuses You'll See Below:
The BIGGEST discount will be offered to celebrate the one YEAR anniversary of Thumbnail Blaster
You can now get Thumbnail Blaster just a for a low ONE-TIME fee of just $19! (ENDS SOON).
To Claim Bonuses Email Your Receipt to

[email protected]