Update: DFY Suite 3.0 has been released! See my review here.
A new program called Done For You Suite 2.0 is releasing that claims to allow you to get Free Traffic in 48 Hours (or less) by leveraging a DFY social syndication system.
It does not require ANY software to learn or download, all you have to do is:
Enter your URL
Press Submit
Get 200+ links built for you
But what is the quality of these links that you'll be getting?
Checkout my video to see a Full Demo and my Bonuses here (I also show you the Website Authority of the links you'll be getting inside):
or
What's NEW with DFY Suite 2?
2x the Amount of the Sites (up to 500)
2x the Authority (get your links/video on DA 27 and PA 38 sites!)
2x the Ranking power (better link juice)
2x the Platforms (including WordPress and Web 2.0s)
2x the Variations (hyperlinks AND embeds)
2x the Speed (faster servers)
+ Done for you Video Embeds and Faster Video Rankings!
My Exclusive Bonuses Include:
1.) Video Traffic Genie 2.0 – Pro Edition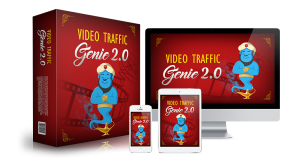 VTG 2 allows you to Hijack Targeted Traffic from Ranked YouTube videos. Currently sells for $97. VTG 2.0 will allow you to start getting fast traffic that you can use to build a list in ANY niche and profit fast with Sendiio. More info here.
2.) Easy Video Payday 2.0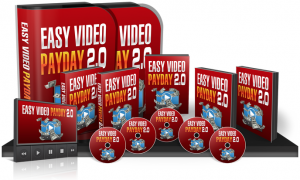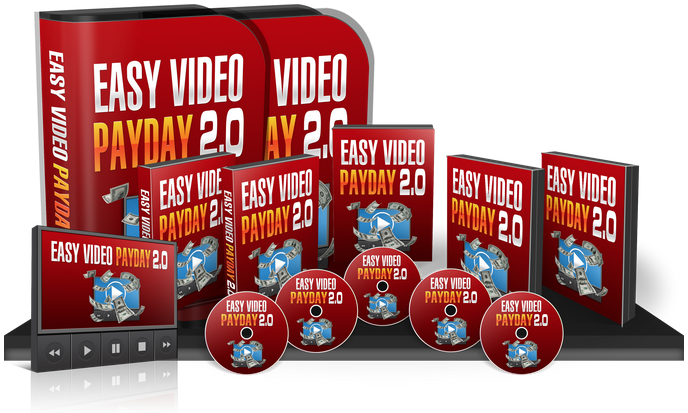 My comprehensive video marketing course on how to rank and STAY ranked in YouTube AND Google (works now in 2019 and beyond). Currently sells for $27. EVP2 will show you how you can get 100% FREE traffic using the power of YouTube videos that you can use to build a list in ANY niche with Sendiio. More info here.
3.) How To Create High Converting Opt-In Pages Training
Discover exactly how I created my Page 1 Method opt-in form that got 60%-70% conversion rates from COLD traffic!
4.) 10 DFY Professional Niche Videos You Can Use Immediately
These niches include:
Dentist
Dog Training Services
Licensed Plumber Services
Pest Control Services
Life Insurance
+ Hot

CPA Offers and Clickbank Affiliate Programs

!
5.) How to make $50+ per day w/ DFY Suite (takes just minutes)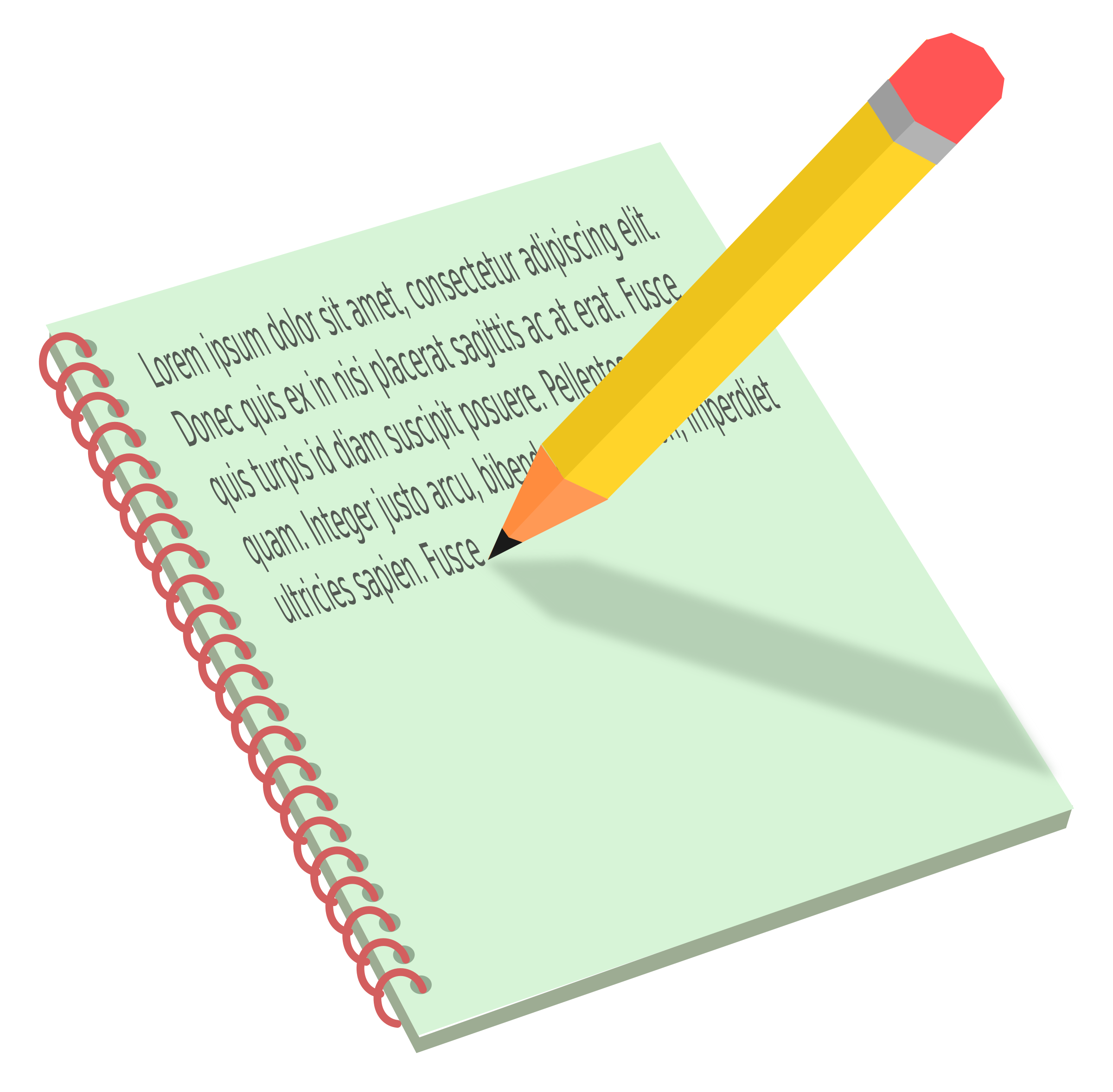 Now I could say you can make $100+ and even turn this into business (like others have) but I want to keep the goal easily obtainable and something you can do immediately.
I've created a special training for those who pick up DFY Suite 2.0 that will show you exactly how to start making extra cash in just a few minutes of work. This is something I did when I first got started online and it's one of the easiest things to do, especially when you have a program like DFY suite.
I'll show you 1k proof inside my account, and exactly what I did so you can do the same.
Additional Bonuses Include: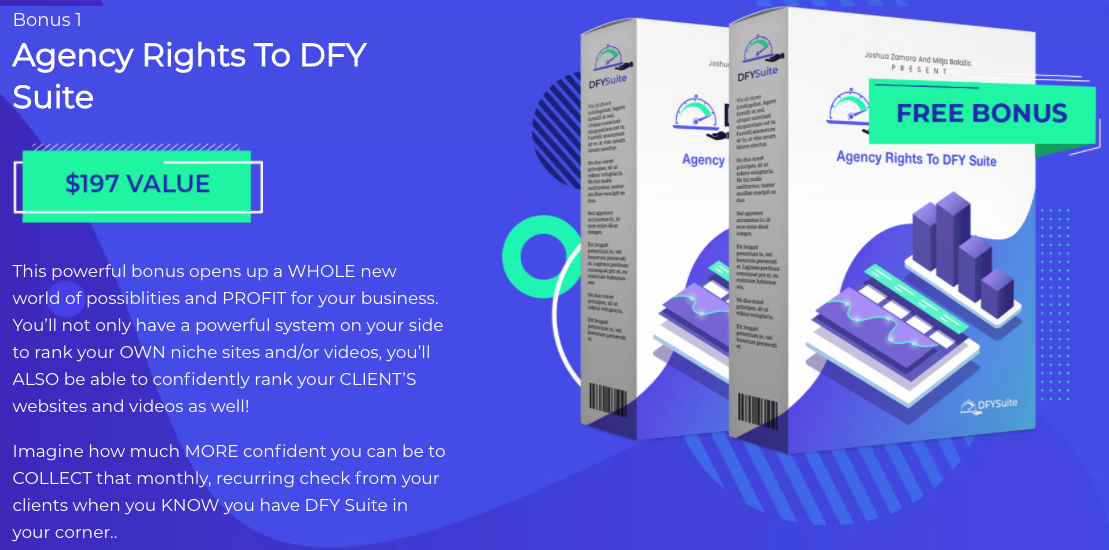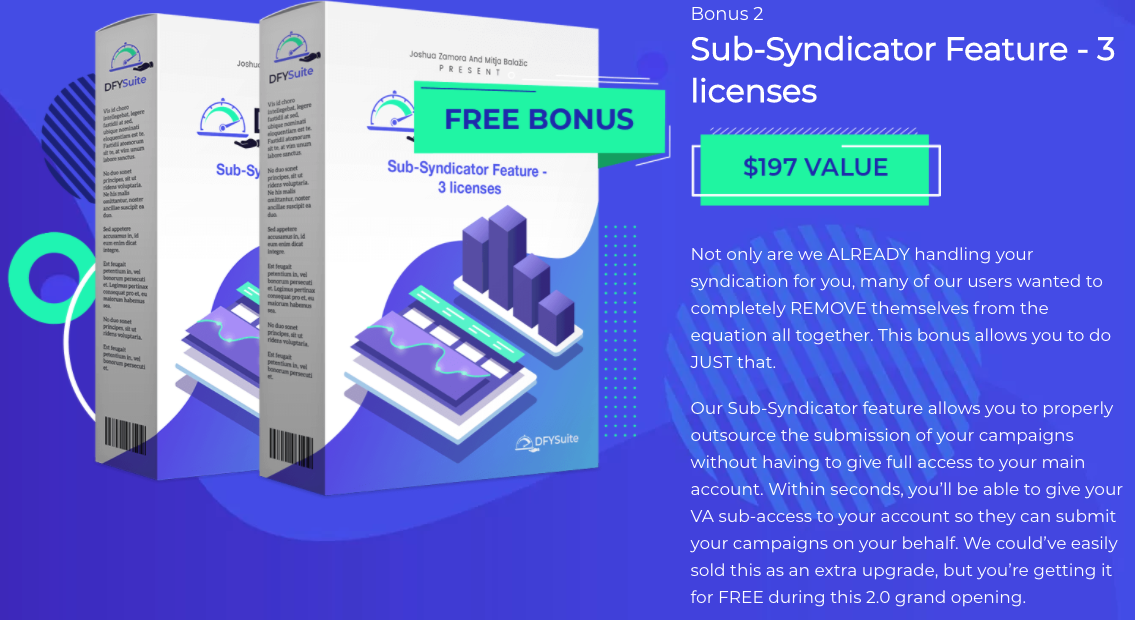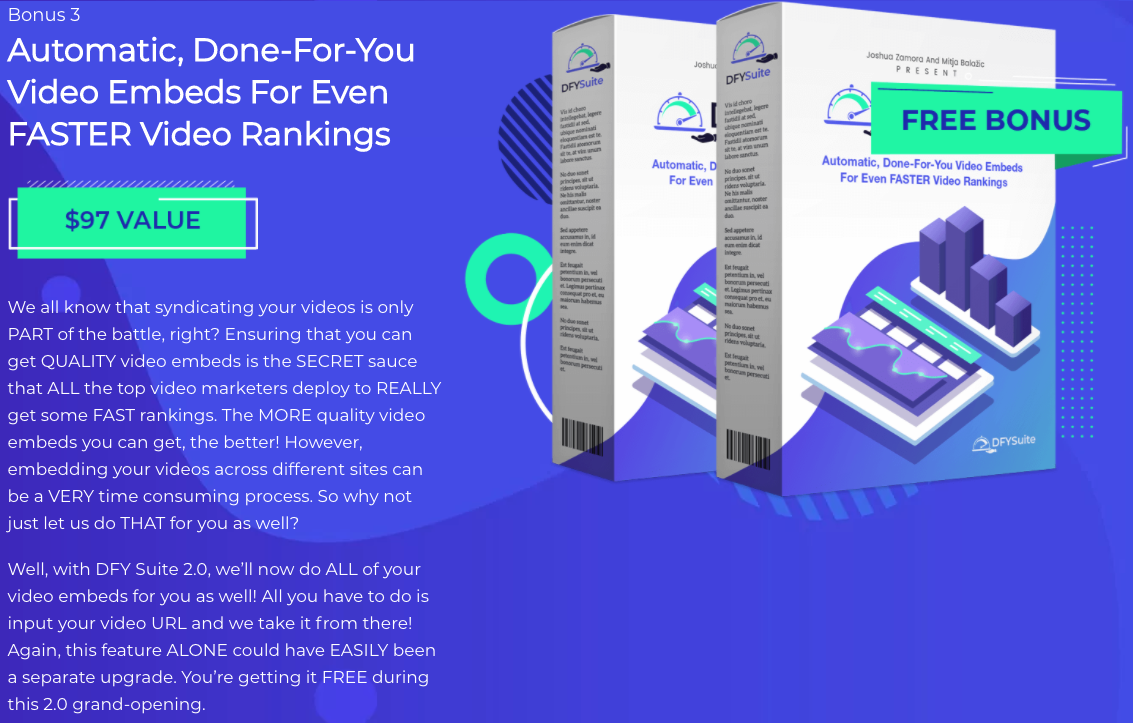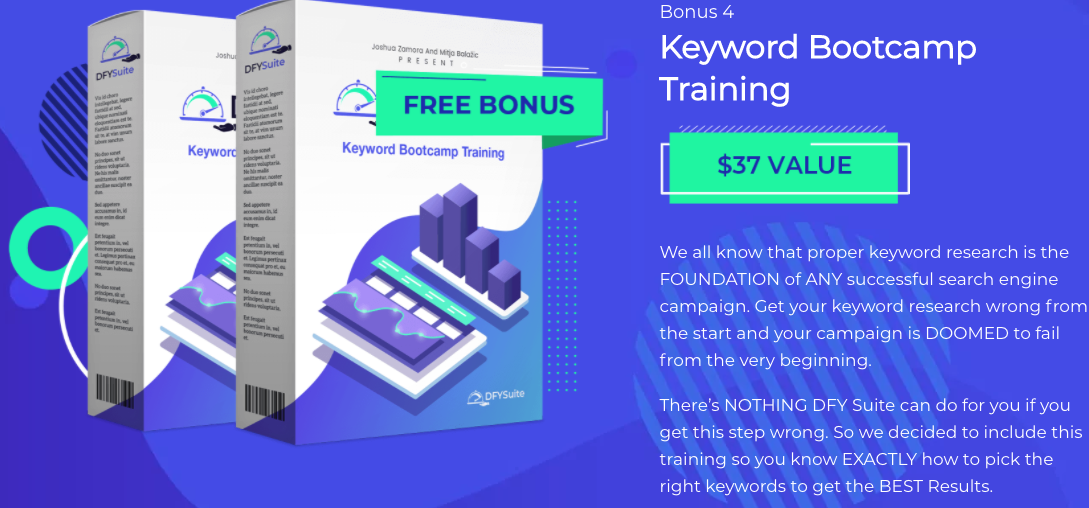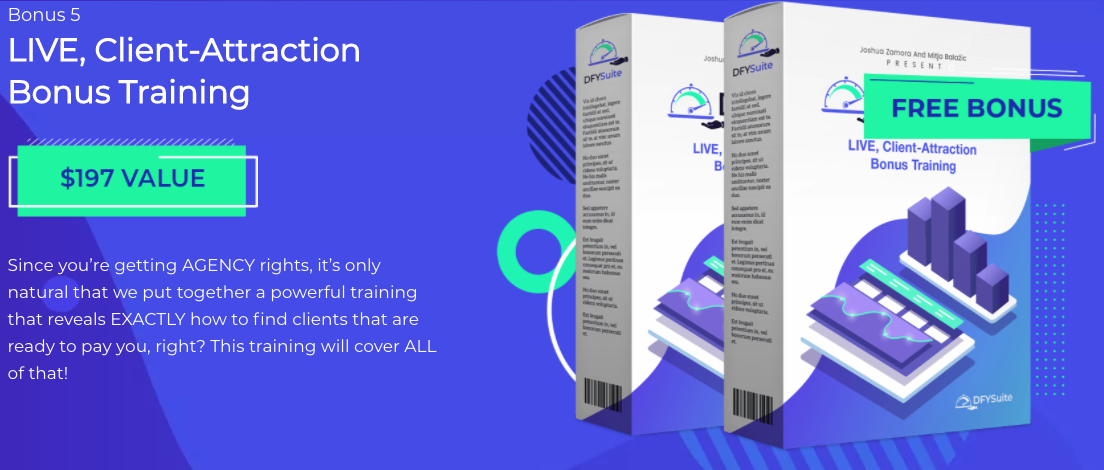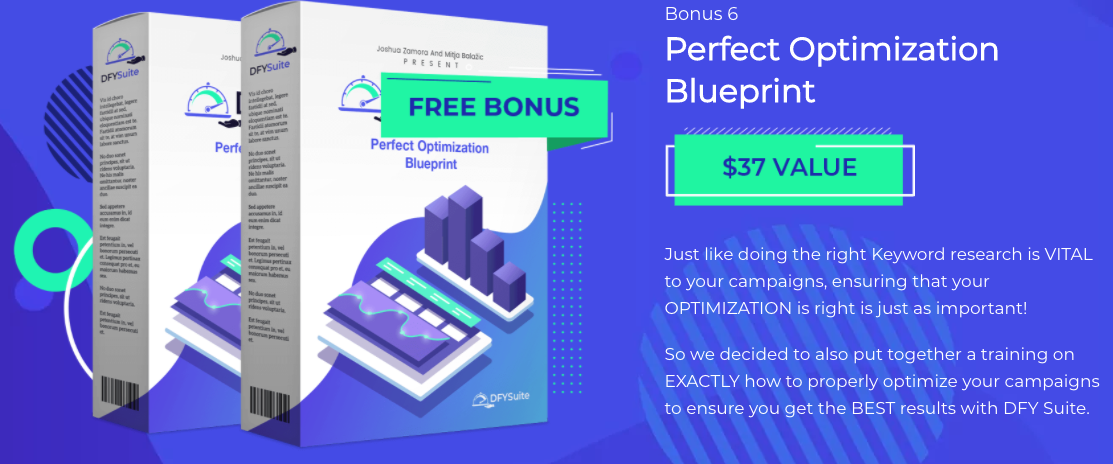 OR
Note: Original DFY Suite members will be automatically upgraded and can now get new credits at a BIG discount through my link during the DFY Suite 2.0 early bird special.